Porto Planet is a luxury referral service.
We match you with top travel specialists.
This is a compimentrary service.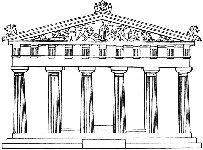 Our specialist tours allow us to share every aspect of Greece with you, so you can enjoy unique experiences.
For any interest you have, be it culture, wine, cuisine, history, or something more specialized, PortoPlanet has the perfect tour for you.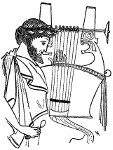 We are committed to providing you with a special experience, we aim to create bespoke tours with fine attention to detail, and to make certain your schedule runs as smoothly as possible.
Once you arrive in Greece, we are here to ensure your travel experience is exactly as you dreamed.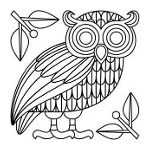 We frequently review our selection of hotels, accommodation, resorts, tour operators, vineyards, businesses and restaurants to ensure that everything we recommend offers you, the customer, a superior experience.
Your ideas and feedback will help us design your perfect trip.