Thanks to our knowledge and experience, we can turn your dream vacation in Greece into a specialized experience based on your own wants and needs.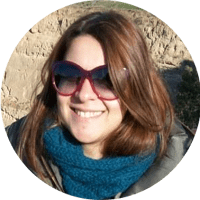 Rallou Portokalakis
Co owner
Hi,
I was born and raised in Heraklion, Crete and like many generations of Greeks before me, grew to love the great history and culture of my country.
My father has been involved in tourism for the past 40 years and he has shared his passion for providing wonderful travel adventures in Greece  – with me! This has inspired me to study tourism myself.
My experiences and knowledge, combined with my love of my country and the desire to share it with others has lead me to follow in my fathers footsteps and create PortoPlanet.
Rallou
LOCAL PHONE NUMBER:
+30 6946728733 (Rallou)
GENERAL INQUIRIES
info@portoplanet.com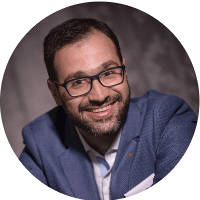 Yiannis Fournaros
Co owner
Hi,
I am a passionate Greek, proud of our country's endless treasure of history, culture and flavours.
I have always loved travel, reading and history and I have travelled and searched all over Greece, finding beautiful places, delicious food and wine and authentic Greek people – and understanding that we all hold the 'real' Greece in our hearts.
I am passionate and proud to share this country that gave birth to me, and want to provide unforgettable experiences for the traveler, here at PortoPlanet, along with the love of my life, my beautiful wife, Rallou.
Giannis
LOCAL PHONE NUMBER:
+30 6989405882 (Yiannis)
GENERAL INQUIRIES
info@portoplanet.com
ALL OF OUR TOURS CAN BE TAILORED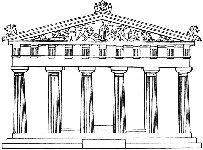 Our specialist tours allow us to share every aspect of Greece with you, so you can enjoy unique experiences.
For any interest you have, be it culture, wine, cuisine, history, or something more specialized, PortoPlanet has the perfect tour for you.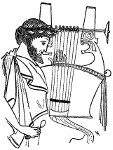 We are committed to providing you with a special experience, we aim to create bespoke tours with fine attention to detail, and to make certain your schedule runs as smoothly as possible.
Once you arrive in Greece, we are here to ensure your travel experience is exactly as you dreamed.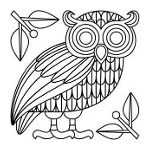 We frequently review our selection of hotels, accommodation, resorts, tour operators, vineyards, businesses and restaurants to ensure that everything we recommend offers you, the customer, a superior experience.
Your ideas and feedback will help us design your perfect trip.